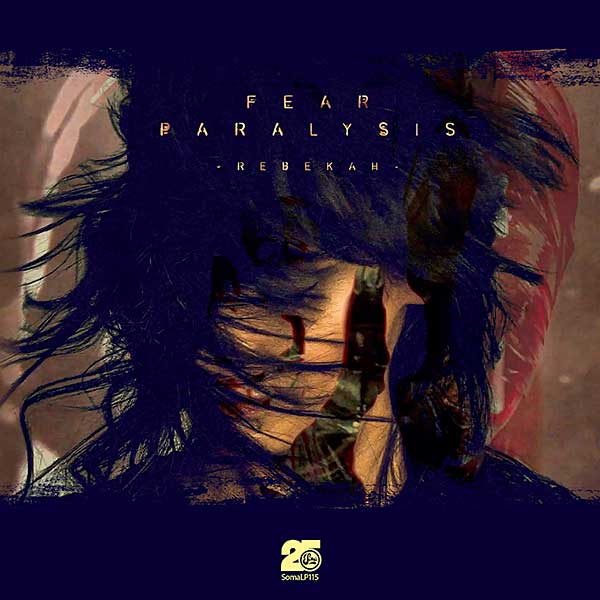 General
Rebekah - Fear Paralysis
Latest long player on Soma feels comfortably at home
It's been a long time coming but Rebekah Teasdale has finally released her debut album Fear Paralysis. Over the course of numerous singles and EPs on labels like Soma, Naked Lunch, Smut Music and Cult Figures the British producer (from Birmingham) has steadily built a reputation for making dark and emotional Techno. Her path, like many before her, began with DJing followed by production; starting out in '96 (at the tender age of 16) her formative years shaped by big guns like Dave Clarke and Derrick Carter can be heard on her first ever track Just Another Groove on Kitch Bitch Recordings in 2011.
Her big break arrived with a remix of Matador's Blond Slackers (on Stolen Moments) which attracted attention from the likes of Chris Liebing, Adam Beyer and Sandwell District. And it was Liebing's request for a mix for his CLR Podcast that eventually opened doors giving Rebekah a deserved profile lift.
Fast forward to late 2015 when Rebekah released Confined Heart, her debut EP on Soma. Not unlike the style of label compatriots Slam, her sound blends melody and tough Techno rhythms to great effect; a template that she's carried through to her debut album Fear Paralysis.
And with just a handful of listens so far, the quality of Fear Paralysis is easy to appreciate. Not just well produced music, the fine balance between softer and harder tracks is evident; and sequenced perfectly to ensure a satisfying ebb and flow. Listen to a few tracks below:
Tracklist
Intro
Breakfast With Jeff
1997 Reprise
Requiem For A Dream
Breathe
Tell Me Your Secrets
Fear Paralysis
Thirteen
I Died A Thousand Times
Code Black
Again
Later That Day
Anxiety