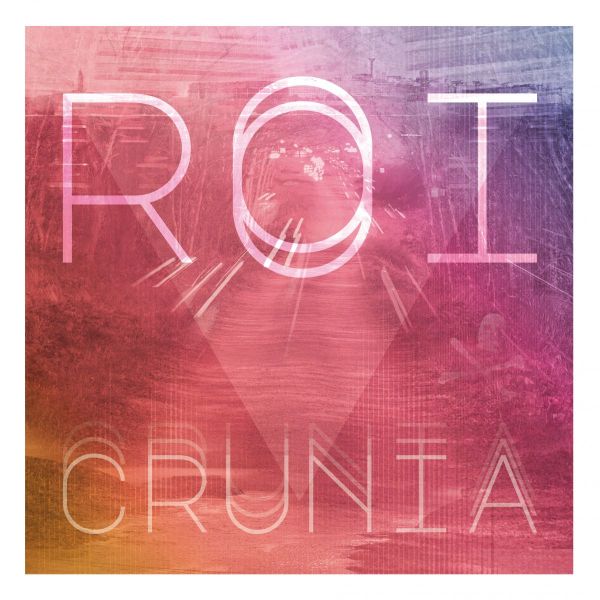 Buzz Buzz Buzz
Crunia
by Roi
Delightful Detroit Techno vibes aplenty
Delightful Detroit Techno vibes aplenty on this new EP from the Spanish producer Roi. Following his Deixo EP from 2019, in tandem with a move from a rural to urban locale, his music continues to simmer nicely, soaking up inspiration in the narcotic atmospheres and extroverted nature of this environment.
Maianca works a springy Electro bass line with swooning synths and that distinctive wonky Detroit topline sound, just beautiful! The title track Crunia targets a darker Electro vibe with its rugged bass and jittery synth melody, but it's the sampled vocal cuts that make it.
Two quality remixes come from Carl Finlow and The Exaltics, adjusting the originals enough to enhance but not overshadow.
The vinyl, via Triple Vision, is out today (August 20th) with digital following on September 3rd.