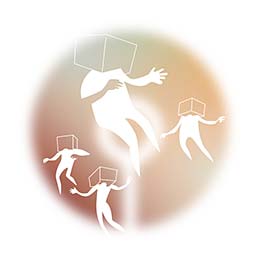 General
Music For Sleeping
Two sleep-focused mixes, presented to reflect the various patterns associated with sleep
Ryan at A Strangely Isolated Place has produced a couple of ambient mixes entitled Music for Sleeping.
He states:
Music for sleeping doesn't necessarily mean music with the least obtrusive manner, or the most unnoticeable of noise
But don't despair, although not a prescriptive remedy for insomniacs, these are still pretty chilled-out mixes. Each is presented in the format of the accepted 90 minute sleep cycle:
Fragmented Visuals
Slowly Floating
Rhythmic Waves
Into The Deep
(REM) The Other Worlds
There's a range of celebrated ambient artists represented, including Biosphere, The KLF, Rafael Anton Irisarri, Aphex Twin, Brian Eno and Global Communication along with a few lesser known, like Billow Observatory, Pass Into Silence, Brian McBride and Stars Of The Lid.